Editor's Note: Yale Boom, the consortium of Yale Classes from the late 60s and early 70s, is delighted to announce the second quarterly Zoominar in our new series of events tailored to our interests, background and knowledge-base.   (The first one was Brian Dowling and Calvin Hill.)
Rock & Revolution: How The Electrifying Sounds Of Our Youth Transformed America
Those were revolutionary years, the late 1960s and early '70s, and anyone who grew up then knows how the music we danced to helped galvanize support for then-radical goals like an end to war, Black Power, women's liberation and even "sex, drugs, rock & roll."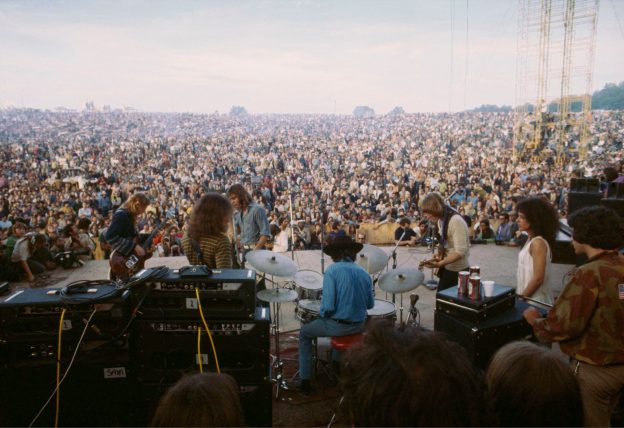 Join us on May 20 as we uncover the radical foundations of some of the period's most stirring songs, from artists like the Rolling Stones, Marvin Gaye, Aretha Franklin, Carole King and more.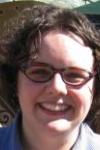 Our host, Angharad Davis, created and taught the "Music and Revolution" course at Yale Department of Music during the past semester. Now, for this special alumni-oriented session held Thursday, May 20 at 4 pm ET (register now), Davis will focus specifically on American popular music of the time – the shared soundtrack of our lives. How did those songs help, or fail, to drive social change? And what can we learn from them about the revolutionary  movements of today, now that we and our classmates are – like all America – divided into camps from left to right?
Register today and you'll receive a link to an unusual "pre-read" assignment for this session – one that's actually fun:  a playlist of more than 40 get-you-moving hits, available on YouTube or Spotify, that illustrate the era's revolutionary themes.
This free  Zoom-based event is sponsored by the Class of 1974 and open to classmates from '67 through'75. We hope you will register for your spot now for a memorable dive into our shared past and turbulent present, followed by breakout groups by Residential College (where you will be able to see friends a year or two ahead or behind your graduation year!